Do we care about VPD Charts at Night?
Do we Care about VPD During Dark Schedule?
Short answer is... no, VPD is all about how the Stomata interacts with the atomospheric conditions. If the stomatas are closed then VPD has no effect.
Great diagram of what we are trying to achieve with following a VPD chart.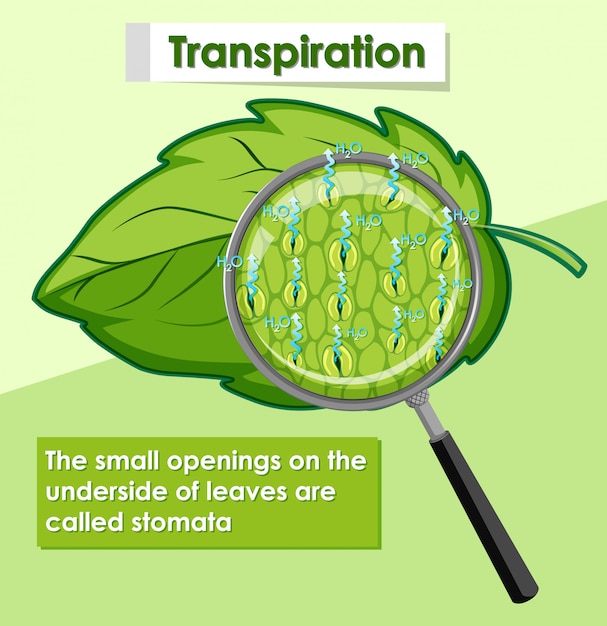 Using a InkBird Humidity Controller is a easy way to use almost any Budget Humidifier as a Grow room Humidifer!
?Cannabis Live Grow : https://www.twitch.tv/thebudlabca
Topic starter
Posted : 15/06/2020 9:57 pm